Speaking Freely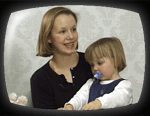 Former Scientologists are coming forward to share their stories of life inside Scientology in affidavits and on video.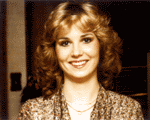 There are some who no longer can speak for themselves. Lisa McPherson is one such victim of Scientology who lost her life after being imprisoned for 17 days in Clearwater, Florida.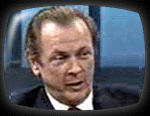 Scientology attacks anyone who speaks out against their abuses but some can not be shuddered into silence.